WE BELIEVE
Winrome Capital's success as a property and development funding specialist is a result of our ability to add value to our client's developments by providing creative solutions across all facets of the funding process.
Whether it is procuring senior or mezzanine debt, equity, or a combination of all three, Winrome Capital's deep understanding of structuring development funding delivers the best outcomes for our client's projects.
People want relationships
in business that are based
on authenticity.
WHAT WE DO
Winrome capital is a privately owned provider of funding solutions and project management to the residential and commercial property development sectors across Australia.
Through our extensive networks of lenders and investors we are uniquely equipped to offer our clients an end to end solution to their project funding needs.
OUR DIFFERENCE
Our aim is to create long term relationships with our clients by demonstrating our commitment to add value to their business. We do this through transparency, collaboration and communication.
Real people with genuine care in providing positive, as well as profitable, outcomes for our clients
Laurie Winton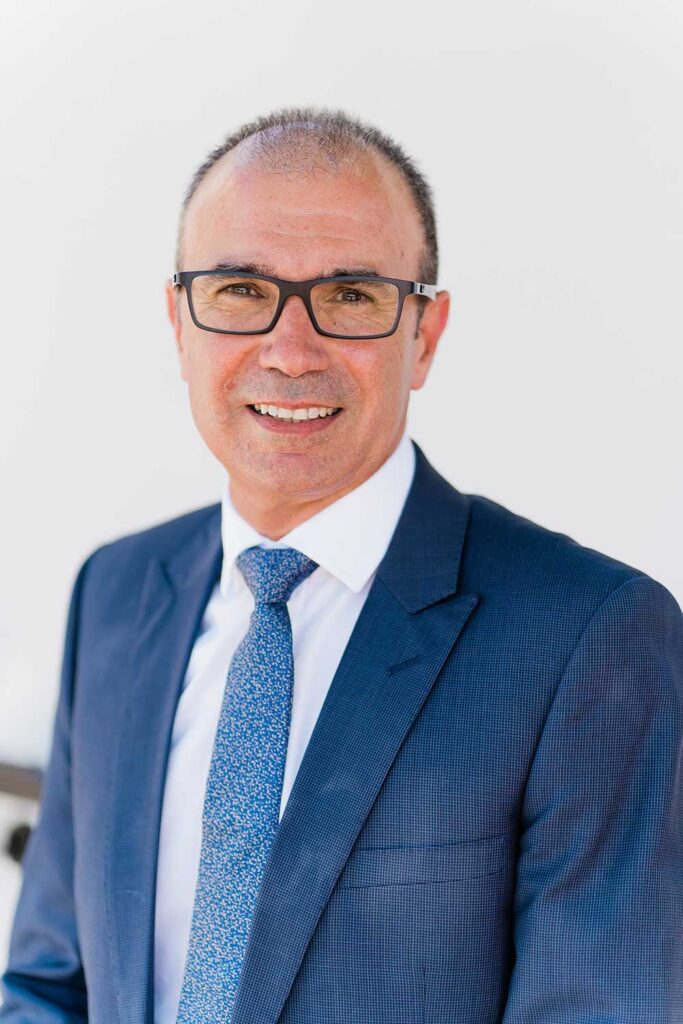 Bruno Romeo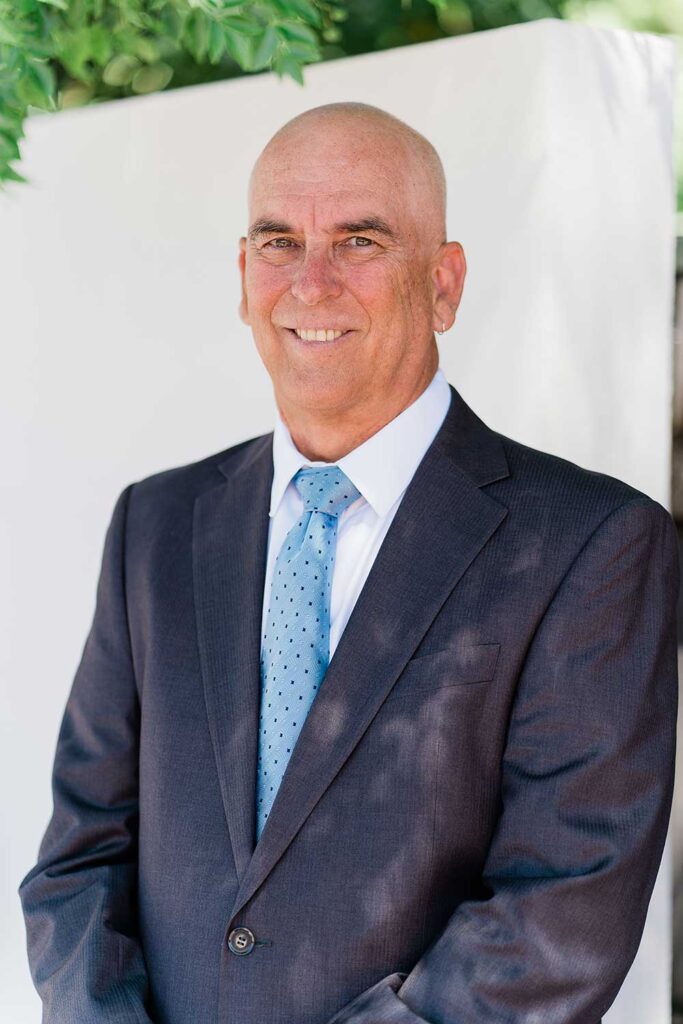 Graeme Perich
Thomas Edison believed there was always a better way to do things, you just needed to find it.
Now that is clever thinking.
OUR PROJECTS
These are some of the projects we have successfully funded and/or managed in partnership with our clients
The Winrome Capital team has a wealth of experience specialising in all facets of property and development finance, including construction funding and land banks. We can also assist in facilitating mezzanine finance and private equity placement where required.